I'm an artist from Boston, currently living in the sunny city of Philadelphia. 
I illustrate the all-ages webcomic Pumpkin and the Patch, written by Matt Griffin. I've also created posters for the Women's March and NewFounders, worked for Project Panoptes to create an informational comic, and designed albums and logos for musical artists. 
When I'm not illustrating, I like to screen-print, make zines, and play with Spooky the dog.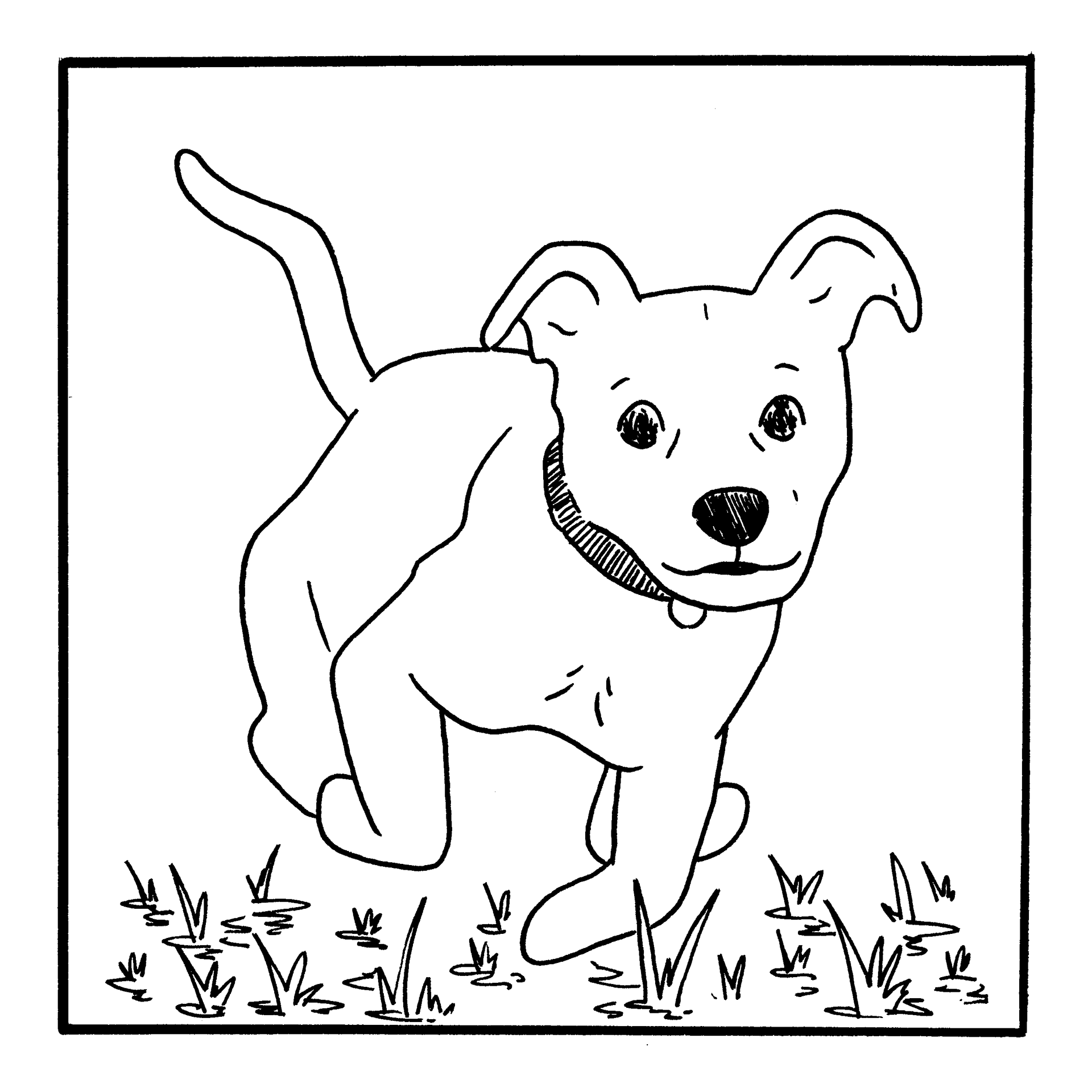 Education
BA, Northwestern University
Selected Clients
Story Network Foundation
Project Panoptes
Parish of the Epiphany (MA)
AGrifter
NewFounders
Bools & Associates